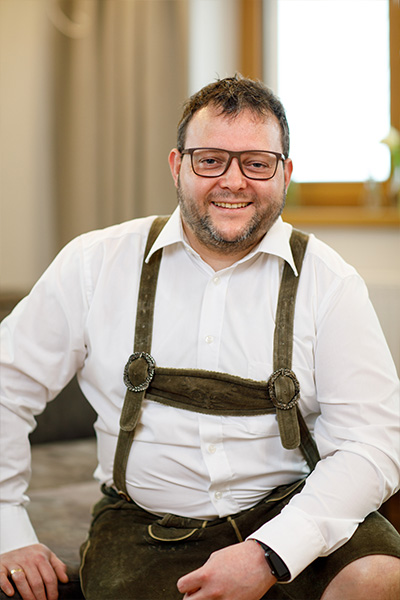 As the managing director, already at kindergarten age he agreed with his older brother Seppi that he would at some time take over the Winestube.

After his training as a chef, he returned to his parents' business in 2001, where he has been the chef since 2003 and he took over the whole Tiroler Weinstube in 2014.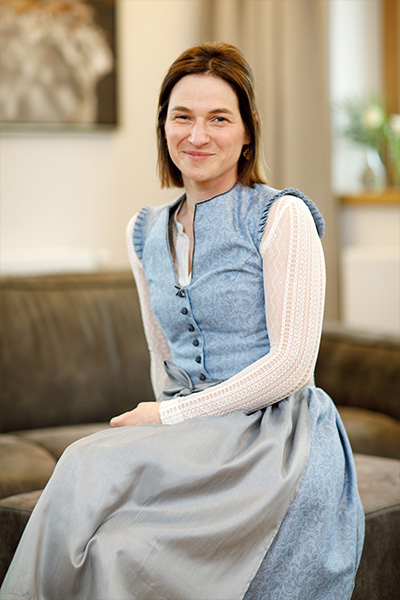 The wife of Michael and mother of their children Maria & Lukas.

After graduating from the Villa Blanka Hotel Management School, this girl from Außerfern moved to Seefeld. After 2 seasons, she had already had enough, and she went to London for six months. In the winter of 2004, she really only wanted to top up her cash reserves again and work for one more season in Seefeld, but then came Michael ...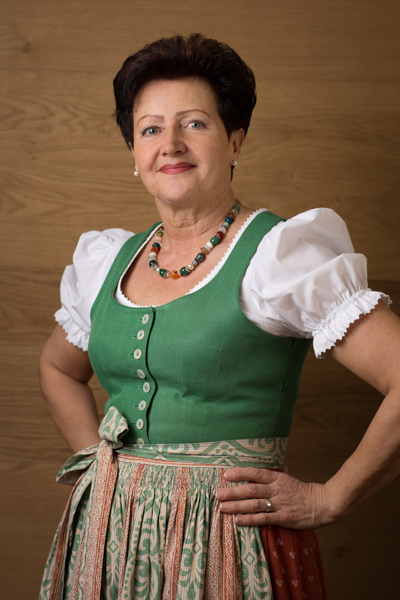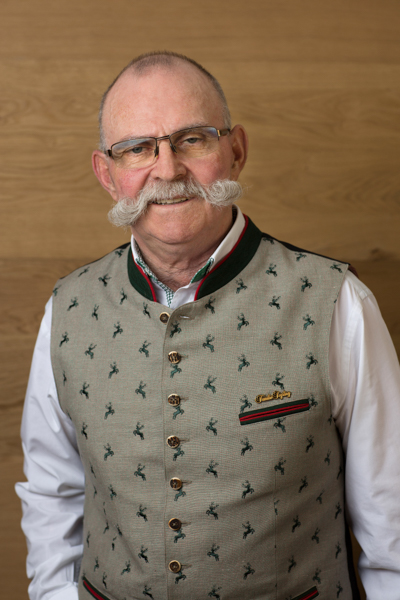 The senior partners. They successfully managed the Weinstube for 25 years. Seppi has been retired since 2014, but he still likes to have a drink at the regulars? table. Hannelore has been enjoying her well-deserved retirement since the summer of 2018, she is a grandmother with body and soul and we are very glad that we can count on her when things get tough.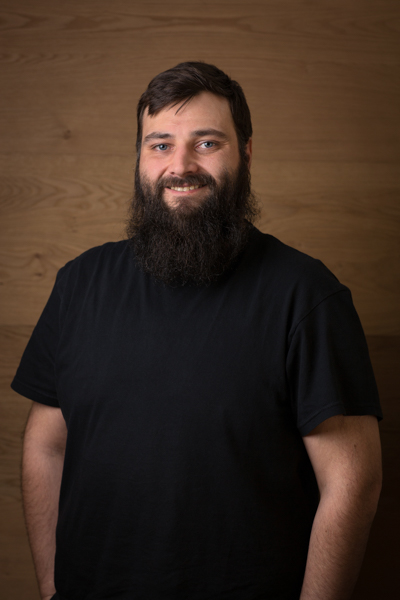 The older brother of Michael, an architecture student. At a young age he already handed over the Weinstube to his younger brother. Seppi always lends a hand during the holiday season and at the weekends.